Meeting Speaker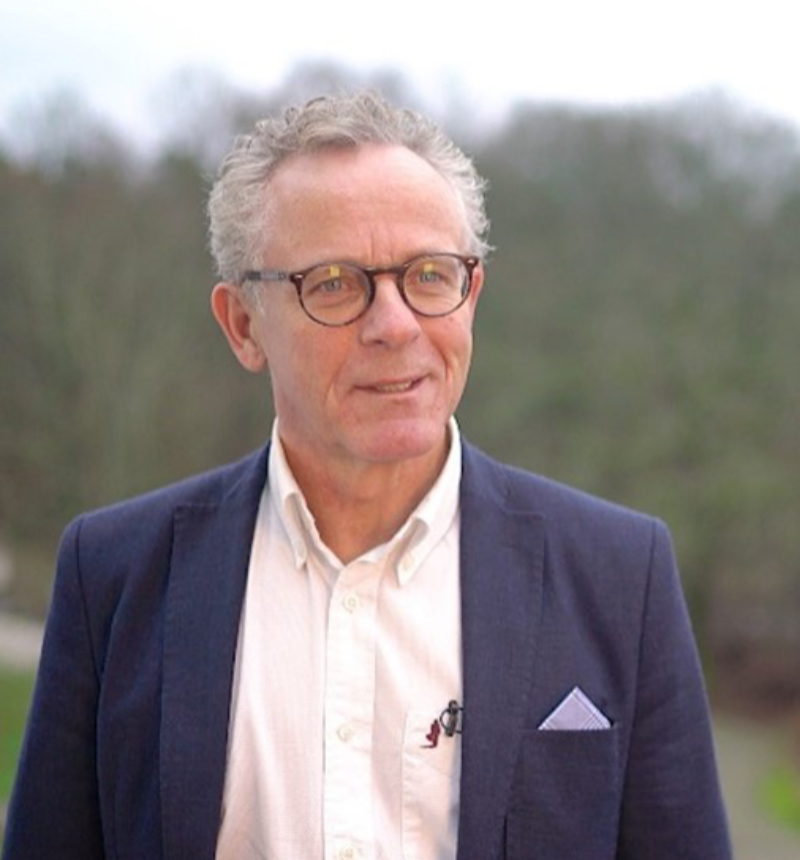 Danish Aquaculture Organisation
Brian Thomsen is the Director of The Danish Aquaculture Organisation and also holds positions as a member of the Committee for Monitoring the Danish EMFA program, member of the Advisory Board at the National lnstitute of Aquatic Resources (DTU Aqua), chairman of Agri-Aqua Innovation Denmark and board member of the Danish Seafood Council.
He facilitates and represents aquaculture producers in key European organisations, as Chair of Working Group 3 (Horizontal Issues) of the EU Aquaculture Advisory Council and as Vice-president of the Federation of European Aquaculture producers (FEAP).
Brian has an MSc in chemistry (Technical University of Denmark), an MBA (Heriot-Watt University, Edinburg) an EBA (Via University College, Horsens) and is a Graduate Diploma in Business Organization and Management (Aarhus BSS).